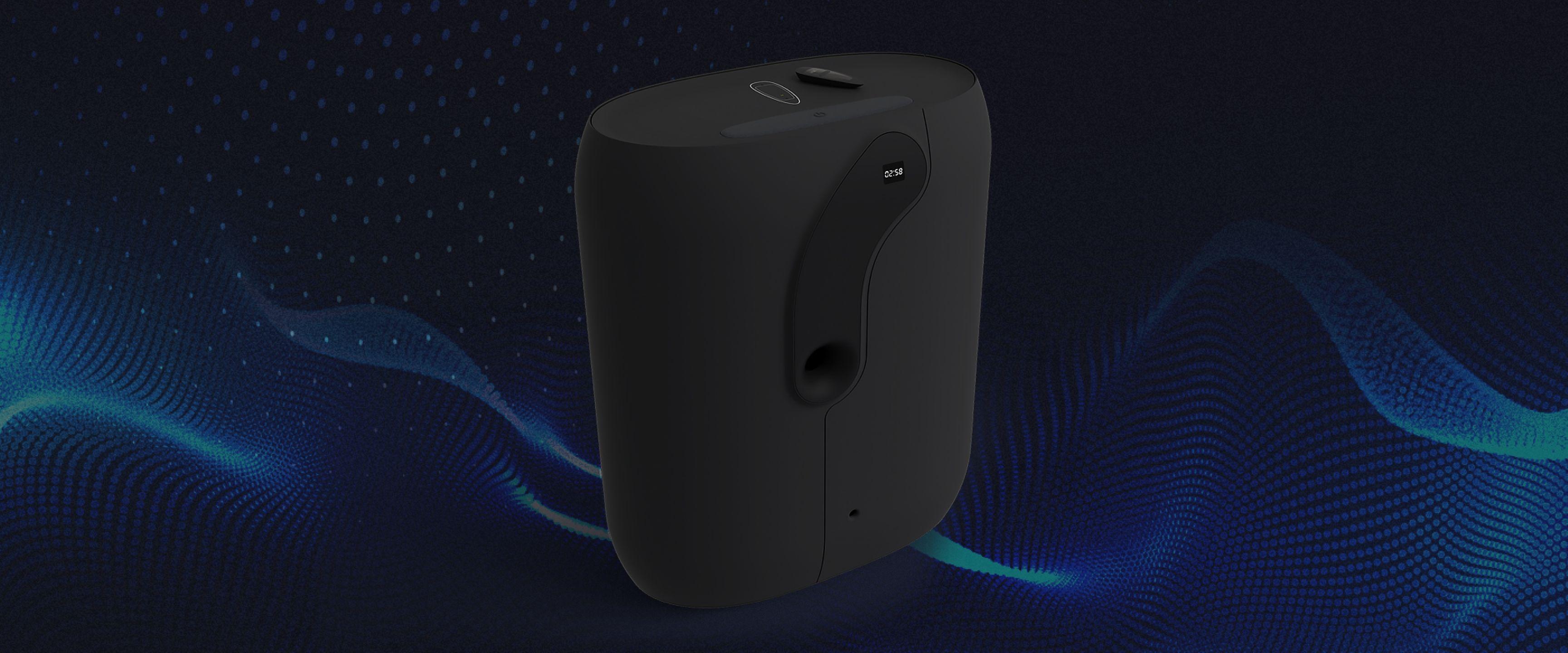 Project Description
«Helium Balloon Blower» is a project, where we designed a product concept for the device for inflating balloons with helium at home. The idea behind this project was - something that was once available only in the vending machines in malls could be purchased and installed for home use. For the parties with helium balloons automatically filling the room, this device is an absolute must-have. Perfection in the design of this device was one of the main requirements of the project.
Electronic design

Web and Mobile Development
Industrial design and Prototyping

User Interface Design
Our goal was to develop a device for inflating balloons with helium at home The process of a product design development always begins with studying its functional features.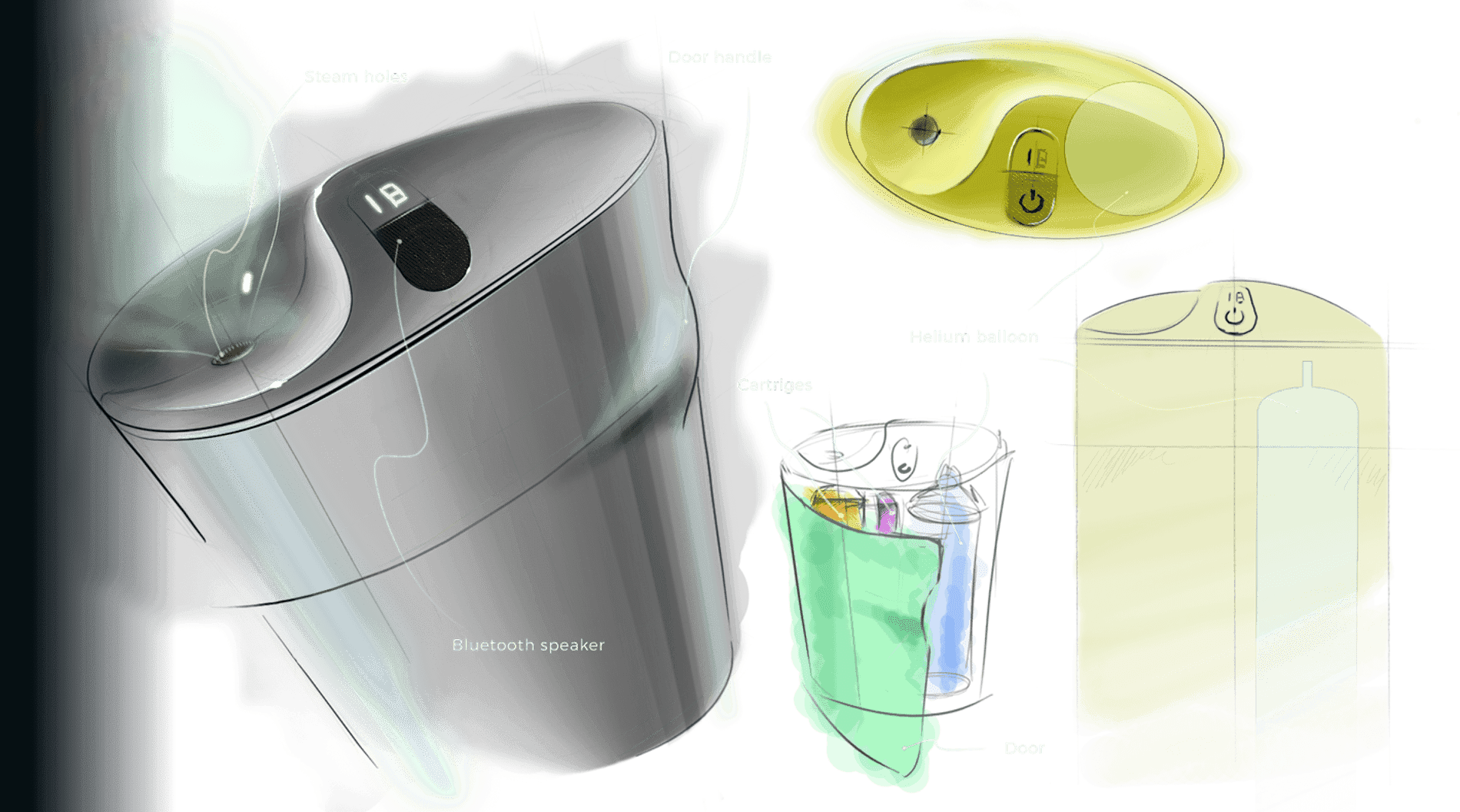 After all necessary research we always draw detailed sketches to select the proper way to implement a product
When the preliminary design is approved, we start precisely working on the external and internal elements.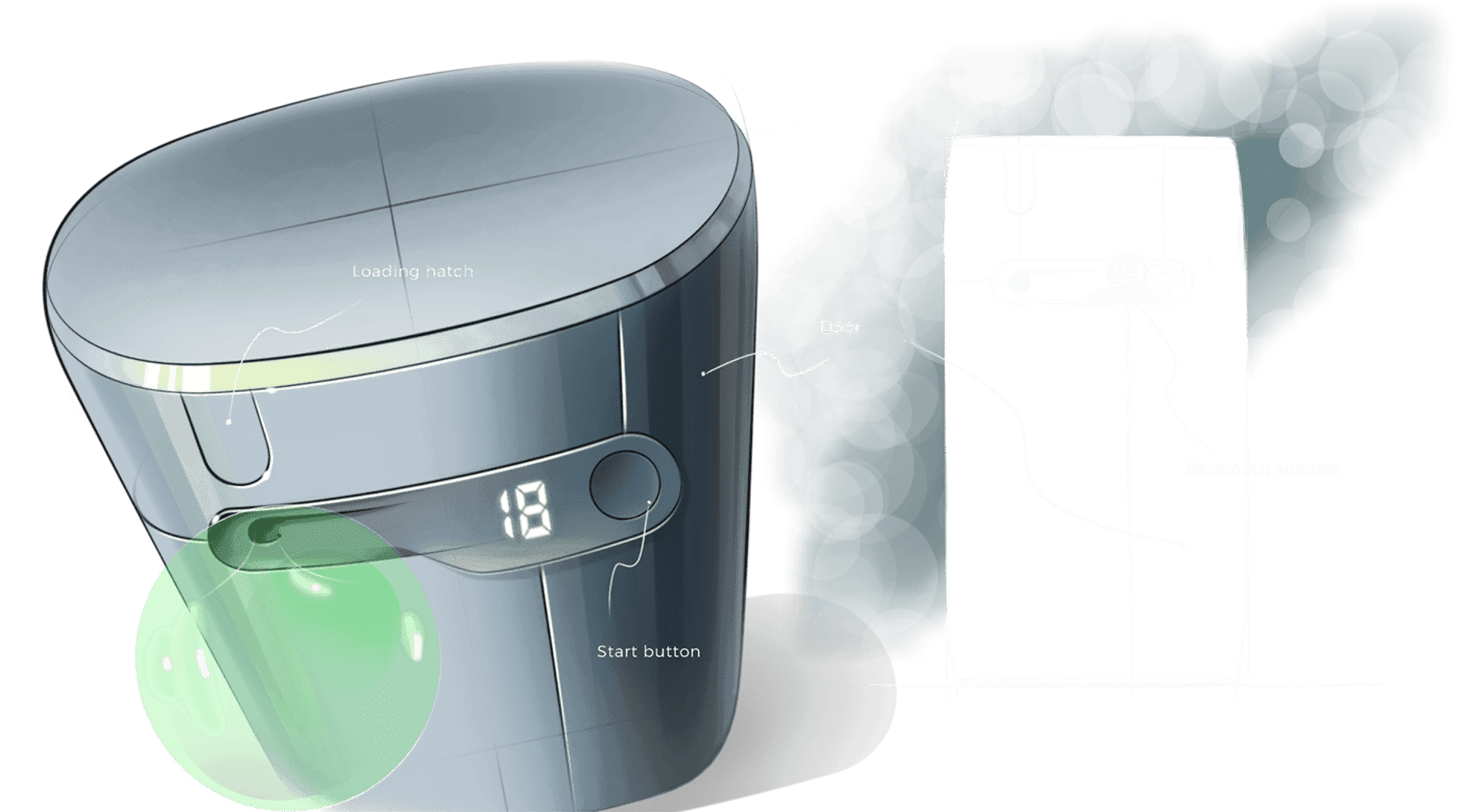 Then we improve the assembly of nodes of the device according to the approved product design.
What`s inside?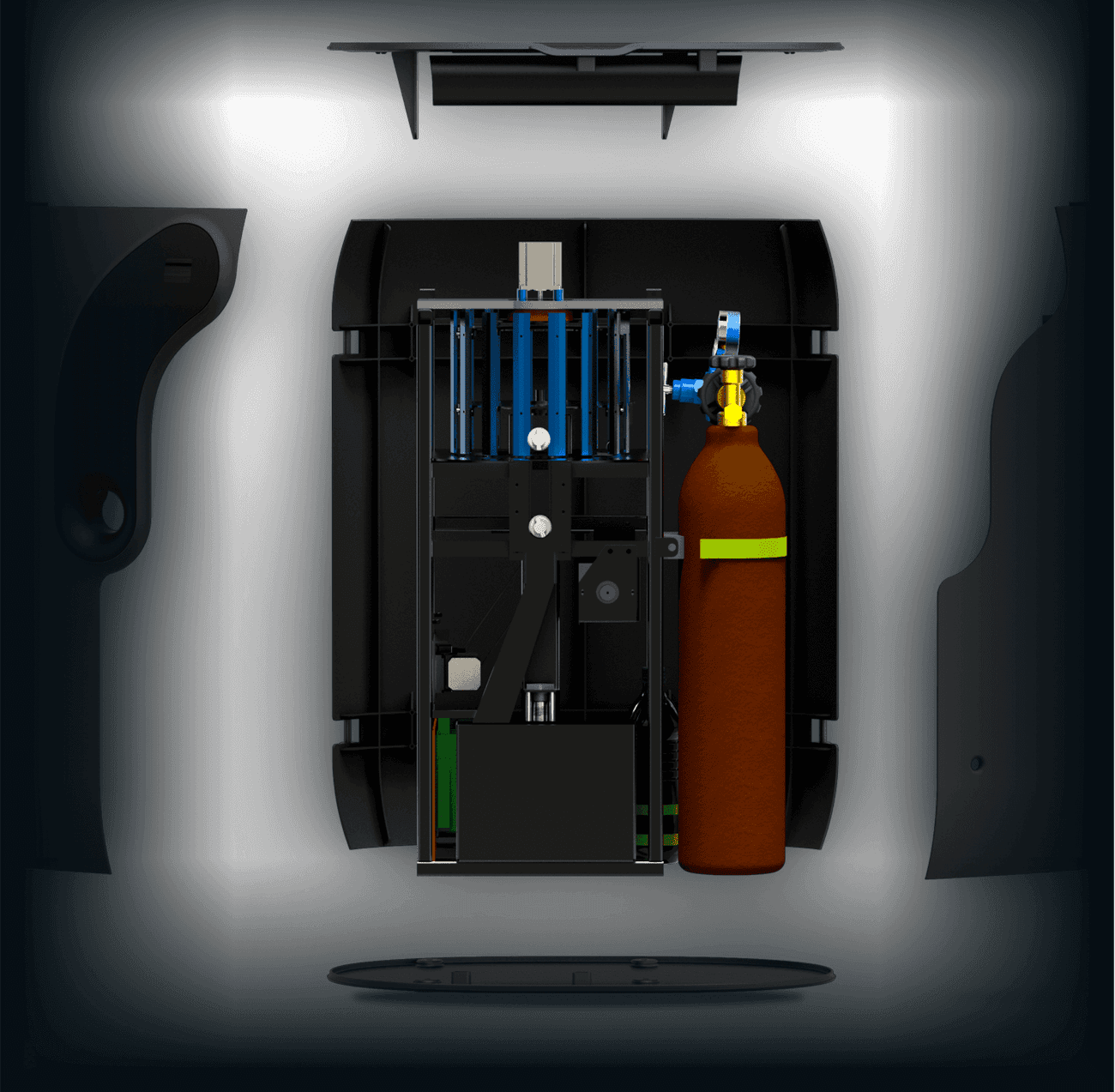 3D Model
The last stage in the concept development was designing a 3D model, according to all the calculated data and tests. As a result, we received the conceptual model of the device, which complies to all necessary characteristics.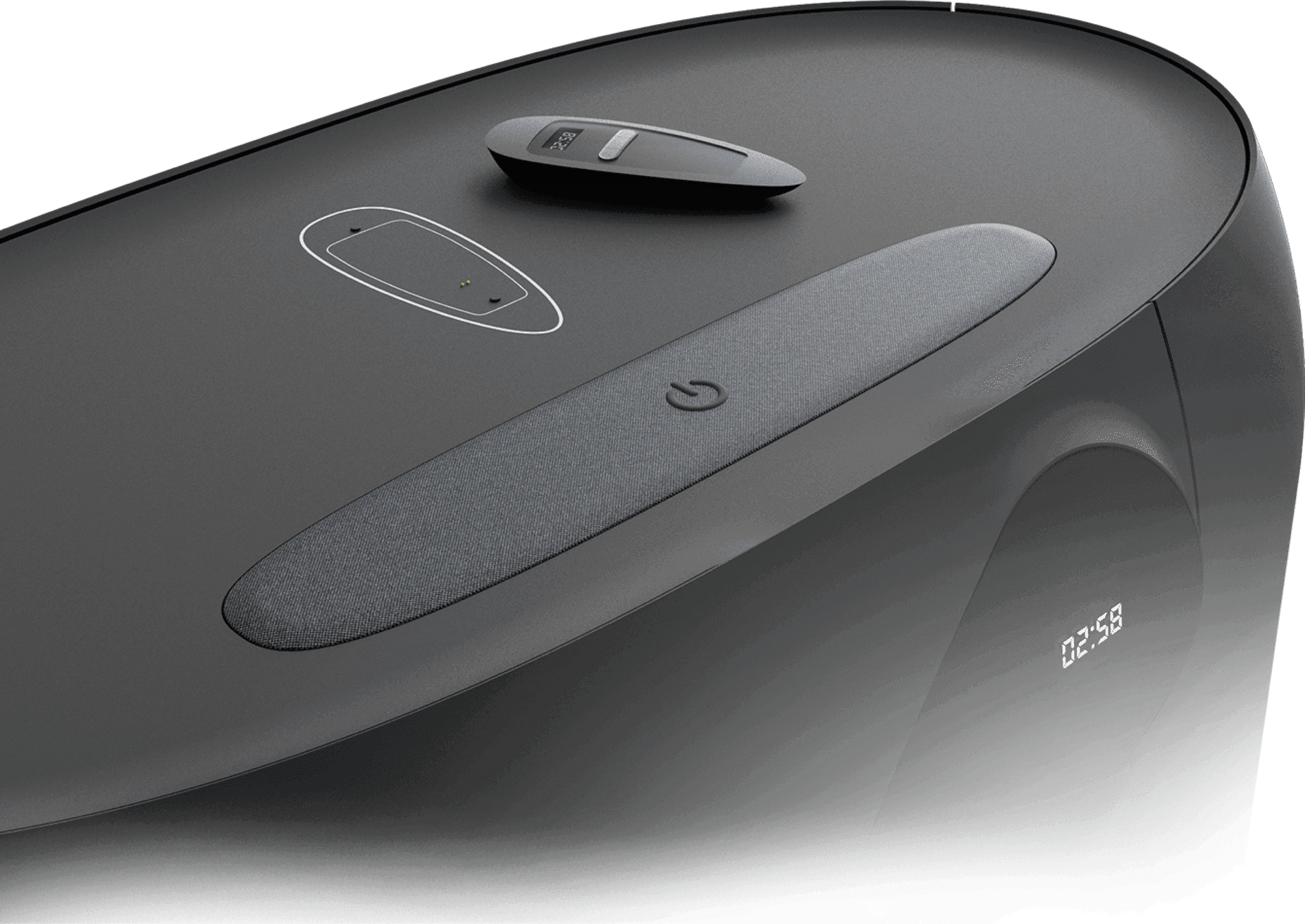 80 items
Balloons Capacity
8 L
Helium container volume
Remote control
Remote control for the device was foreseen during the concept designing for more convenient usage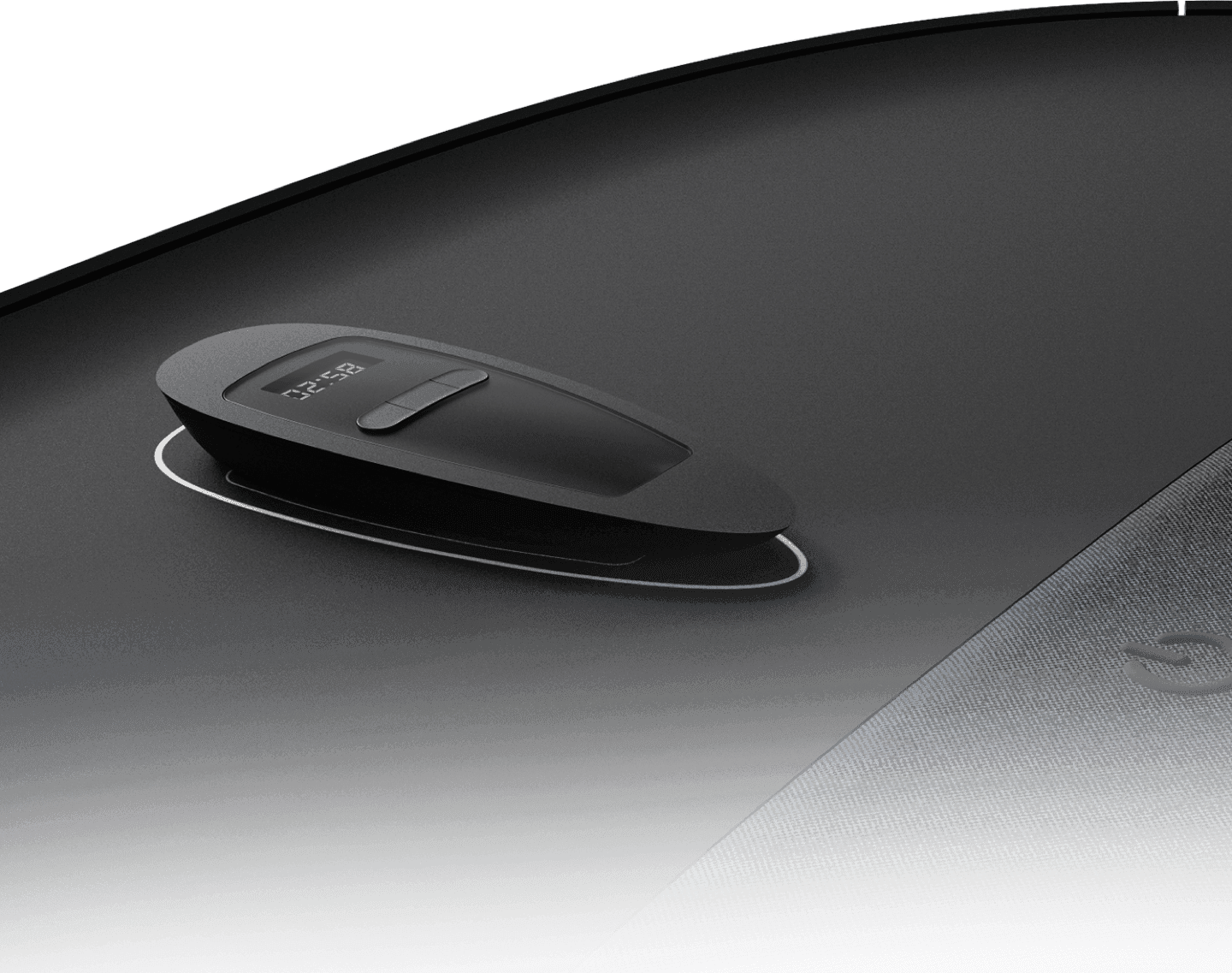 Charger
The remote control and charger have an outstanding technical characteristics and an ergonomic design, matching the design of the device.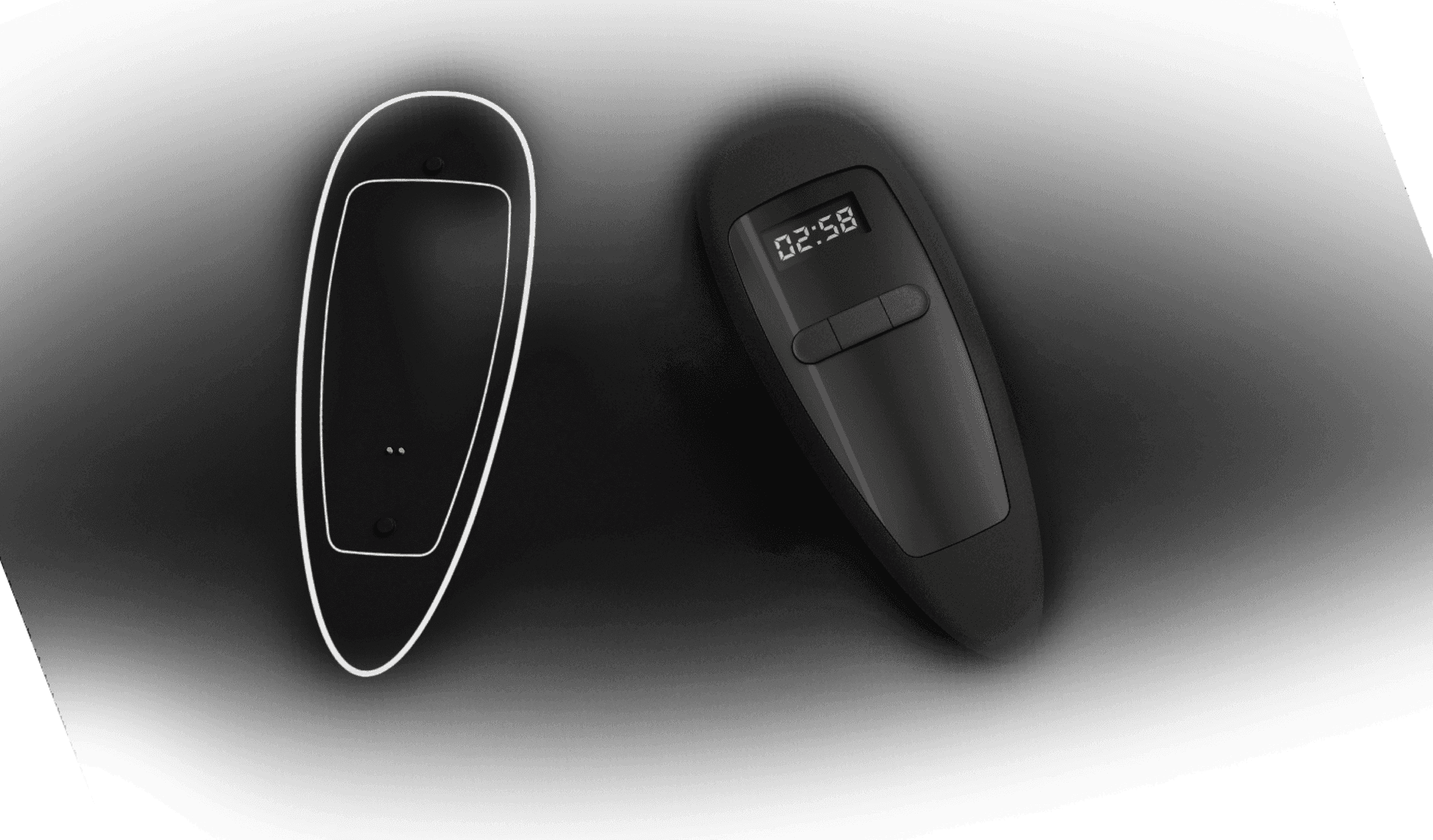 Colours
Colour is the one of the most powerful methods of design and it is something that we could seriously talk about forever. But the truth is that color is too dependent on personal experiences to be universally translated to specific feelings.